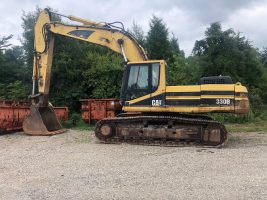 Do you have salvage or used construction equipment that you would like to sell and turn into cash?
Four R Solutions is a heavy equipment salvage yards and buyer of many types of heavy construction equipment that is used or even in salvage condition.
Examples of this type of equipment would be Caterpillar excavators and bulldozers, dismantled machinery parts, and essentially any type of heavy construction equipment or machinery.
We also buy heavy machinery parts if you do not have the entire machine.
Sell Us Your Used Construction Equipment
If you have this type of equipment that you would like to sell of the types listed above or others that we might be interested in buying, please get in touch with us using the options on our Contact Page, or by using the contact information on the right.
We'll be happy to see if we can work out a deal.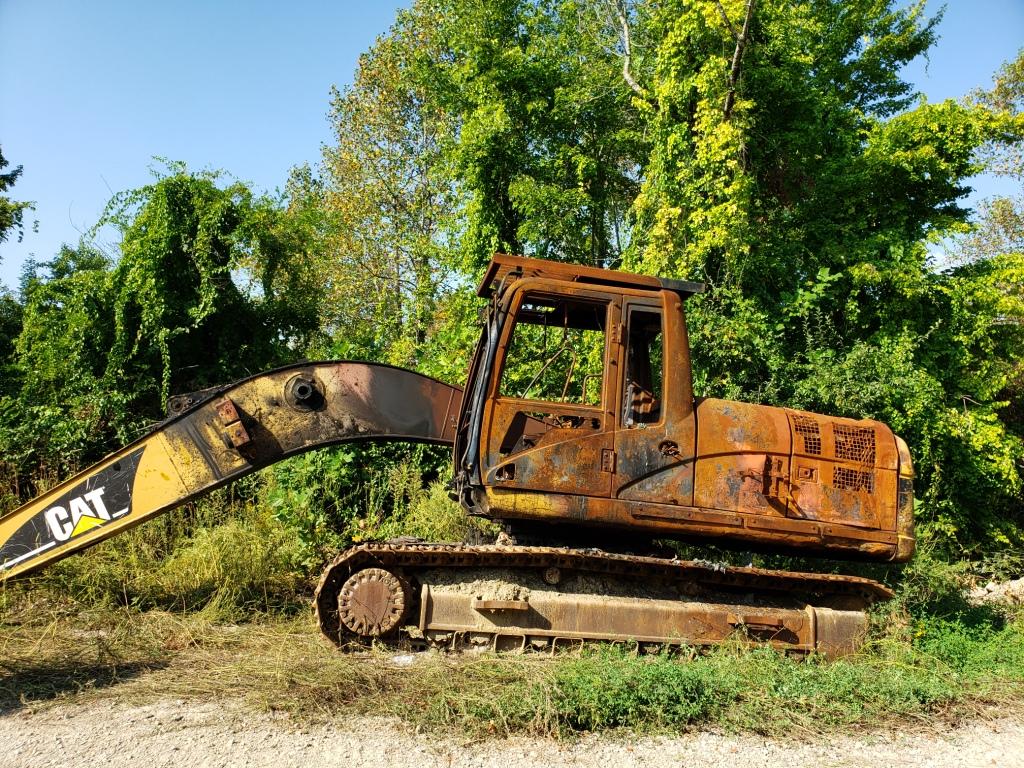 —
We also are a buyer of used diesel engine cores if you have any that you are looking to sell.